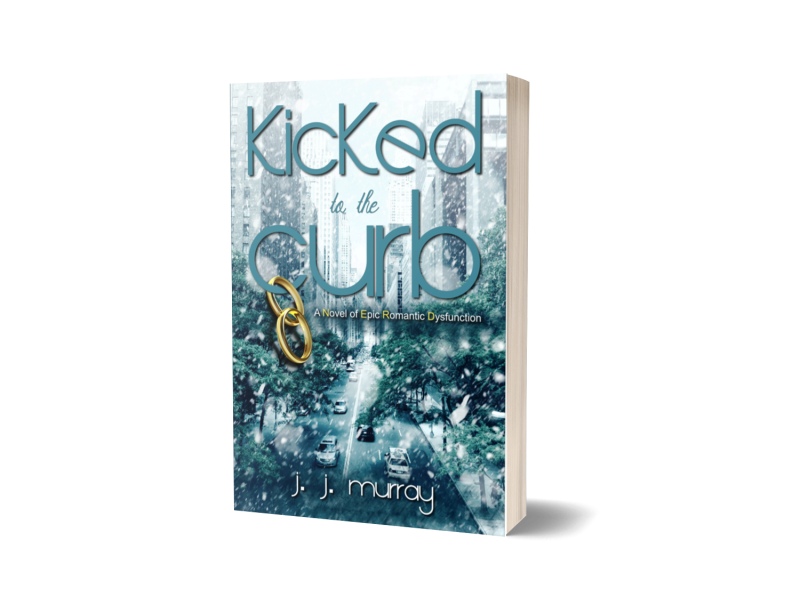 Should a man ever give up on love?

Interracial romance novelist Arthur Henry is a hot romantic mess.

Raised during the turbulent 1960's and 1970's, Arthur heroically tilts with the "windmills of romance" in search of the woman of color in his most haunting dream. Guided by his longtime editor and friend Melanie Clark, Arthur discovers why he attracts so many women who drop him like a bad habit.

A tender yet often hilarious mixture of fiction and actual events, KICKED TO THE CURB chronicles Arthur's many loves and losses and proves that it is never wrong to believe in love—even if you never find it.